In a galaxy long ago and far away, a ruthless emperor built a terrifying weapon to vaporize entire planets. He called it Death Star. And now, in our own galaxy, a ruthless emperor built a terrifying weapon to vaporize entire retail stores. He calls it Amazon, and independent bookstores are swept up in its path of destruction.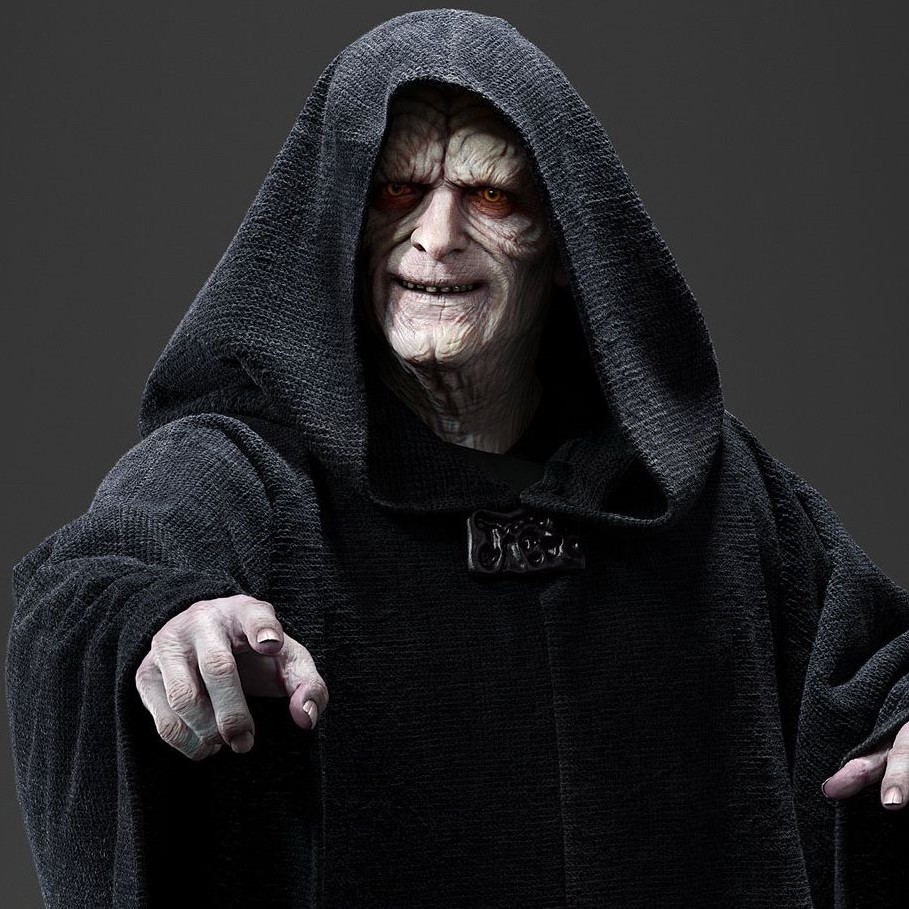 Resistance is futile. Even as authors and publishers declare their love for bookstores, in the end they will bow to Amazon's rule. Why? Amazon has already seized well over half of the interplanetary book market; turning your back on Amazon would be publishing malpractice. And in this galaxy, there are no Jedi knights to bail you out.
Authors setting up shop in Amazon soon discover that their book vanishes into the 30 million titles in Amazon's vast bazaar. Of Amazon's $5 billion annual book haul, a large chunk gets raked off by literary royalty, experts, tell-all insiders, and famous people who can sell lots of books because they're famous.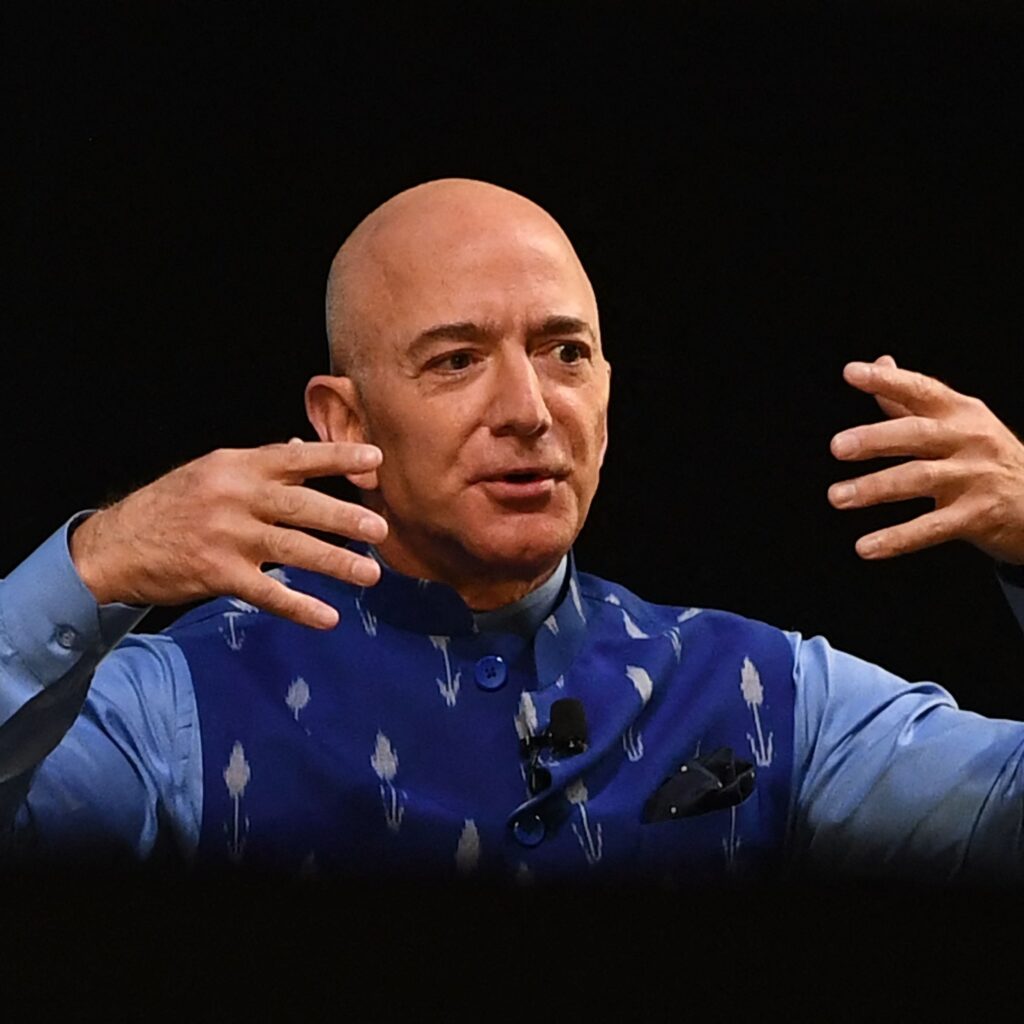 But Emperor Bezos has come up with a Jedi mind trick of his own to create the illusion of relevance for the downtrodden: Amazon rankings. Amazon slices and dices books into so many categories and subcategories that many thousands of books can claim to be among the 100 "best sellers" in a given Category. For example, there's a bestseller in "General Egypt Travel Guides," and one in "Biology of Insects and Spiders."
The intoxicating prospect of a Bestseller ranking can lead to bad behavior. "Customer activity," as Amazon puts it, compared to other books, is the key factor in rankings. This has next to nothing to do with actual sales. But some authors conspire to have a same-day gang-purchase of their book, vaulting the book to "#1 Bestseller" in an obscure category. This earns a little red "#1 Bestseller" banner on their book page. It may be gone in an hour, but that's plenty of time to get a screenshot of their #1 bestselling book.
Other authors – not that I know any – can find it hard to resist frequent peeks at their Amazon rankings. A certain historical novel, for example, has had overall Kindle Store rankings from #30,000 to #300,000. This would be demoralizing if there weren't books ranked #6,900,000 or lower. But what of it? Books with seven-digit rankings probably haven't sold a single copy in quite some time, so if #6,900,000 sells a book on a given day, it could jump a few million places. And I doubt that it's all that much better to go from #300,000 to #30,000. It's the same game in the Categories within the store. The number and quality of reviews posted for a book does not enter into the ranking. If you want to go into the weeds, go here: https://kdp.amazon.com/en_US/help/topic/G201648140
Amazon surely has other self-serving reasons for ranking books, and everything else they sell. But here's the bottom line, authors: if your name isn't Stephen King or J.K. Rowling, Amazon book rankings will fry your brain.