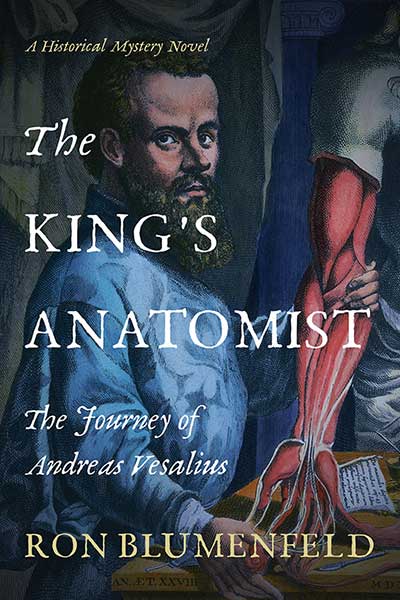 By Ron Blumenfeld
The King's Anatomist
The Journey of Andreas Vesalius
In 1565 Brussels, the reclusive mathematician Jan van den Bossche receives shattering news that his lifelong friend, the renowned and controversial anatomist Andreas Vesalius, has died on the Greek island of Zante returning from a pilgrimage to the Holy Land. Jan decides to journey to his friend's grave to offer his last goodbye.
Jan's sentimental and arduous journey to Greece with his assistant Marcus is marked by shared memories, recalled letters, and inner dialogues with Andreas, all devices to shed light on Andreas' development as a scientist, physician, and anatomist. But the journey also gradually uncovers a dark side of Andreas even as Jan yearns for the widow of Vesalius, Anne.
When Jan and Marcus finally arrive on Zante, the story takes a major twist as a disturbing mystery unfolds. Jan and Marcus are forced to take a drastic and risky measure that leads to a shocking discovery.
Ron Blumenfeld is a retired pediatrician and health care executive. Ron grew up in the Bronx, New York and studied at City College of New York before receiving his MD degree from the State University of New York. After completing his pediatrics residency at the University of Arizona, he and his family settled in Connecticut, but Tucson remains their second home. Upon retirement, he became a columnist for his town's newspaper, a pleasure he surrendered to concentrate on his debut novel, The King's Anatomist. He enjoys a variety of outdoor sports and hiking. He and his wife Selina currently reside in Connecticut and are fortunate to have their son Daniel and granddaughter Gracelynn nearby.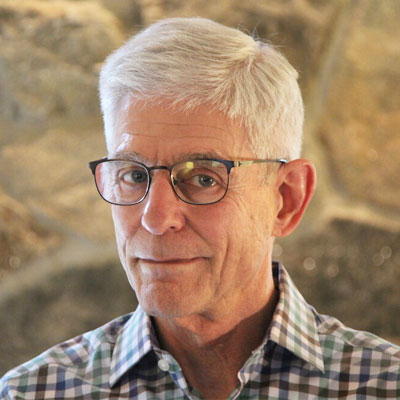 The King's Anatomist
Buy This Book
My Writing Blog
Follow Along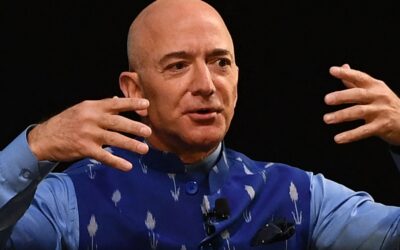 In a galaxy long ago and far away, a ruthless emperor built a terrifying weapon to vaporize entire planets. He called it Death Star. And now, in our own galaxy, a ruthless emperor built a terrifying weapon to vaporize entire retail stores. He calls it Amazon, and...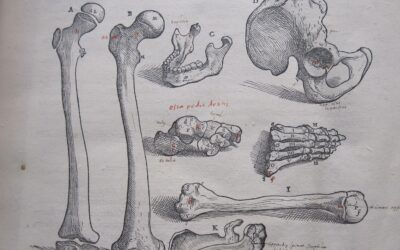 These days, illustrated novels are hard to come by, continuing a hundred-year trend. In the early 20th century, novelists began to feel that their prose did not require any help from pictures. And observers of the current literary scene feel that visual media –...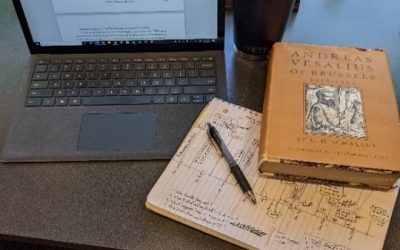 If internet surveys are to be believed, most debut novelists are thirty-somethings, the outliers being a smattering of teenage wunderkinds and a British woman who in 2019 published her first novel at age 93. "The King's Anatomist" was accepted for publication in my 74th year, far distant from the crowd of newbies young enough to be my grandchildren and within sight of that extraordinary nonagenarian.  But what of it? In the end a novel gets written when the author is ready, willing, and able.